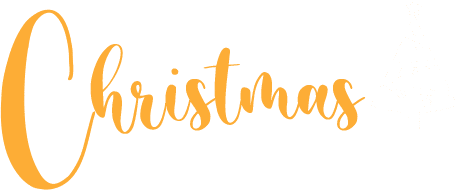 Online Ordering Now Close.
Please visit the Shop or give us a call to place an order.
serving only the the finest quality
C Dawson & Sons was established in Brayton in 1960 by Clifford Dawson and traded as a high-class butcher with its own abattoir.
Our current premises and business were developed by William and Charles Dawson.
Now in its third generation of Dawson's Phillip and John maintain its reputation for high quality produce.
Quality meat is our passion. We focus our attention on sourcing the finest whole carcass meat from a range of high class Yorkshire abattoirs. All our beef is born, raised and slaughtered in Yorkshire. We mature the majority of our beef for at least 4 weeks and spend a lot of time ensuring our Pork and Lamb is butchered to provide the best eating joints possible. For over 60 years, we have developed a reputation for our excellent home cured bacon, a range of sausages and high quality meats.
For over 40 years we have perfected and produced a range of pies, pasties and pastries. Sticking to the same family recipes, we continue to bake high quality pies with top quality fillings. All pies and pastries are made from scratch on the premises and baked daily.
Using high quality ingredients and locally milled flour, we bake a wide selection of fresh breads and cakes daily. Our bread cakes make the perfect partner for our wide range of cooked meats to produce a selection of mouth-watering sandwiches.
Animal welfare is of the utmost importance to us.
C Dawson & Sons work with farmers and processors that share in our passion for animal husbandry and excellent quality. This ensures only the best quality produce for our shop from a sustainable source with full traceability.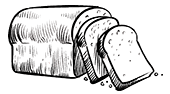 True traditional family recipes our customers love.
At C Dawson & Sons, our Pies and Pastries are made by hand and baked daily. We take great pride in producing delicious, hearty, traditional products which taste as good as they look and uphold our exceptional reputation, developed over decades of serving our customers.
We offer a wide range of Savoury and Sweet Pies in various sizes and many delicious flavours. Along with our famous Pork Pies and Sausage Rolls, we also make a range of Pasties and Quiches. Our range of Fruit Pies, Yorkshire Curds and Custards are also a Local Favourite.
Follow us on Social Media for all the latest news.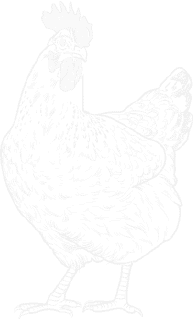 "
Excellent butchers with top quality products. We particularly like their home made Pork Pies and Sausage Rolls and buy several for family who also greatly enjoy them.
"
Friendly helpful staff. Great choice of meats / pies etc. Always good quality and well priced. Would recommend to all.
"
Best pork pies on this planet!!!! When I get the chance to come and visit family this way we always come stop here. Nobody's ever compares to these pork pies 🤤
"
The all important village Butcher & baker 'place to go' . Gem of a find when new to the area. 5*. Friday morning Qué.